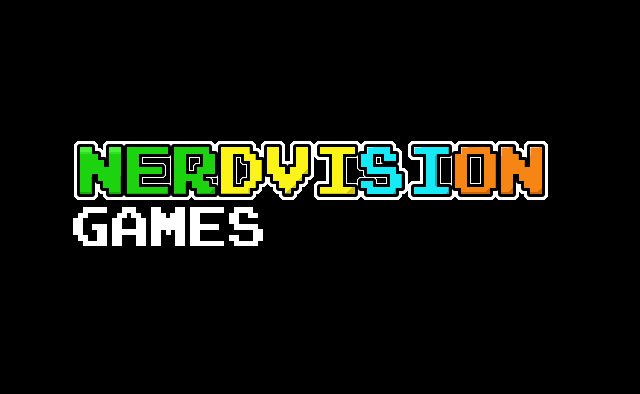 New Website
I launched our new Website with a brandnew theme. More stuff will happen this year - i hope.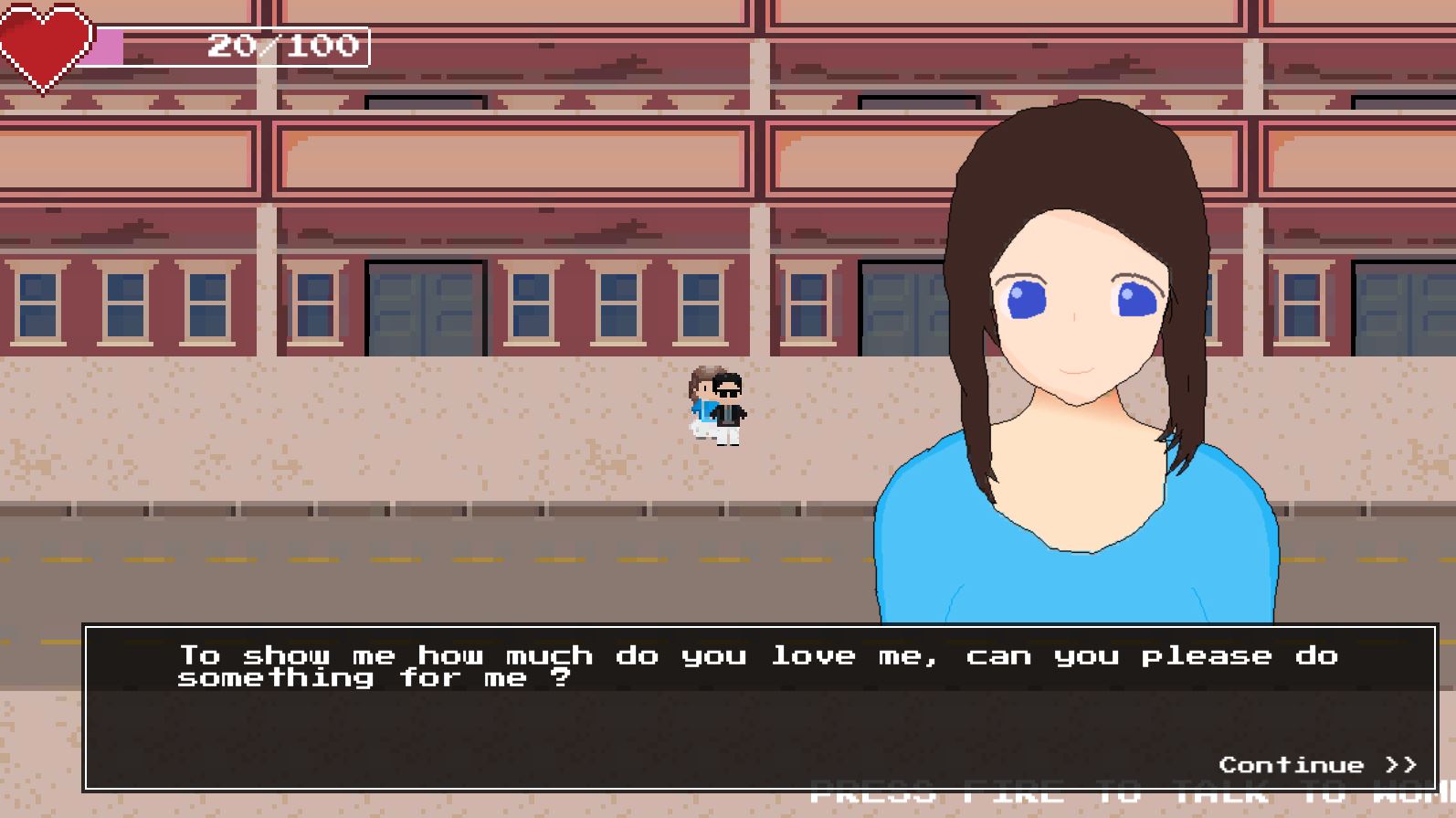 Ludum Dare 41 - True Love Adventures
3 Times a year Ludum Dare is here. This Time the theme was really bad but i did a "Dating Sim Action RPG" Combo.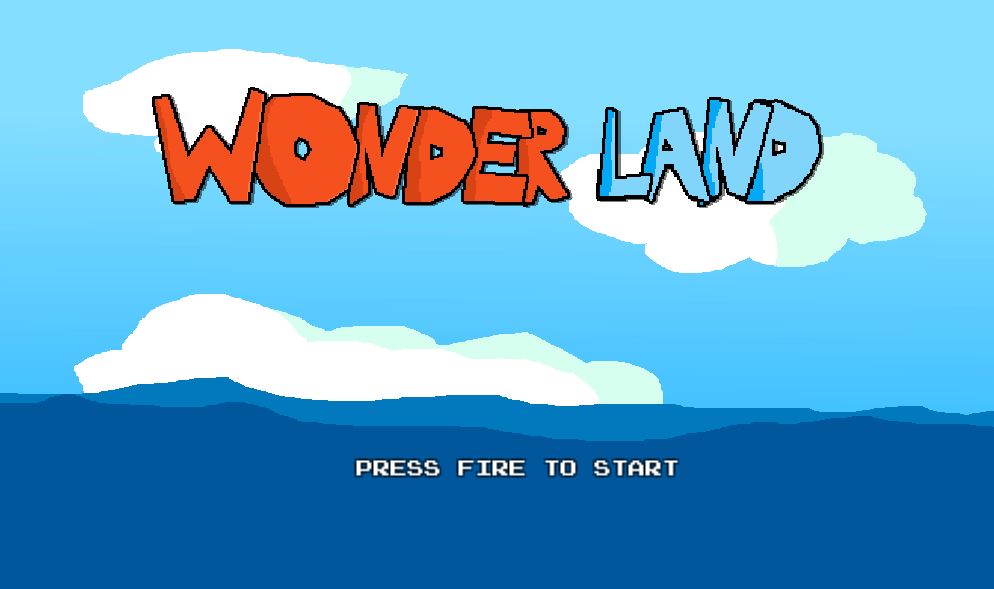 Ludum Dare 40 - Wonder Land
In Ludum Dare 40 ("The more you have, the worse it is") i had great idea for a game which i want to work further on it.